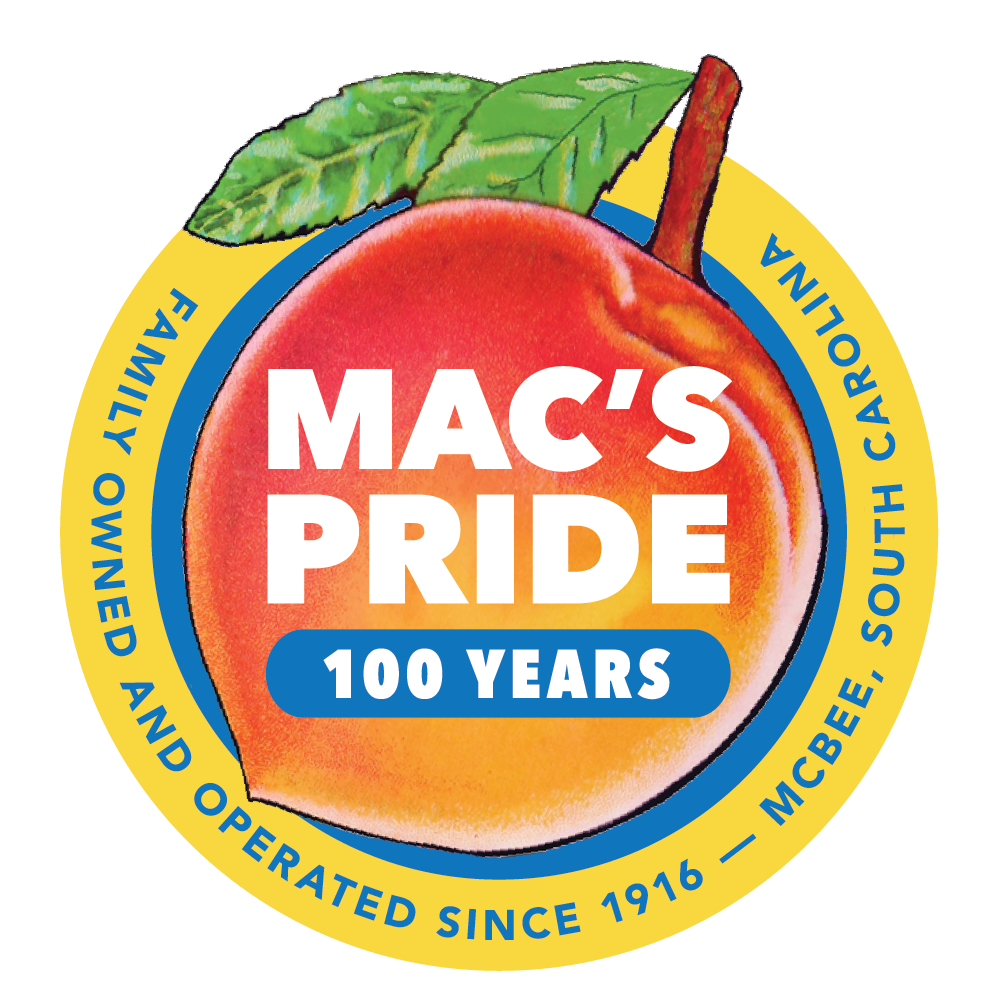 Address: 25455 Highway 151 McBee, SC 29101
Directions: Take I-20 East, Exit 98 toward Camden. From Camden take US Highway 1 North to McBee. From the stop light in McBee, our Packing House is located one mile North of McBee on US Highway 1 (on the right).
Dates Open: May - August
Hours of Operation: Monday - Sunday 8 am - 6 pm
Phone Number: (843) 335-8335
Alternative Phone Number: (843) 335-3501
Primary Products Sold: Apples, Asparagus, Beans, Beef, Beets, Blackberries, Blueberries, Broccoli, Brussel Sprouts, Butter Beans, Cabbage, Cantaloupe, Carrots, Cauliflower, Chicken, Collard greens, Cucumbers, Eggplant, eggs, Flowers, Gourds, Green onions, Green peanuts, Herbs, Honey, Kale, Lettuce, Microgreens, Milk, Muscadine grapes, Mushrooms, Mustard greens, Okra, Onions, Peaches, Peanuts, Peas, Pecans, Peppers, Plums, Potatoes, Pumpkins, Radishes, Raspberries, Rutabagas, Squash, Strawberries, Sweet corn, Sweet potatoes, Tomatoes, Turkey, Turnip greens, Watermelon, Zucchini.
Website: http://www.macspride.com