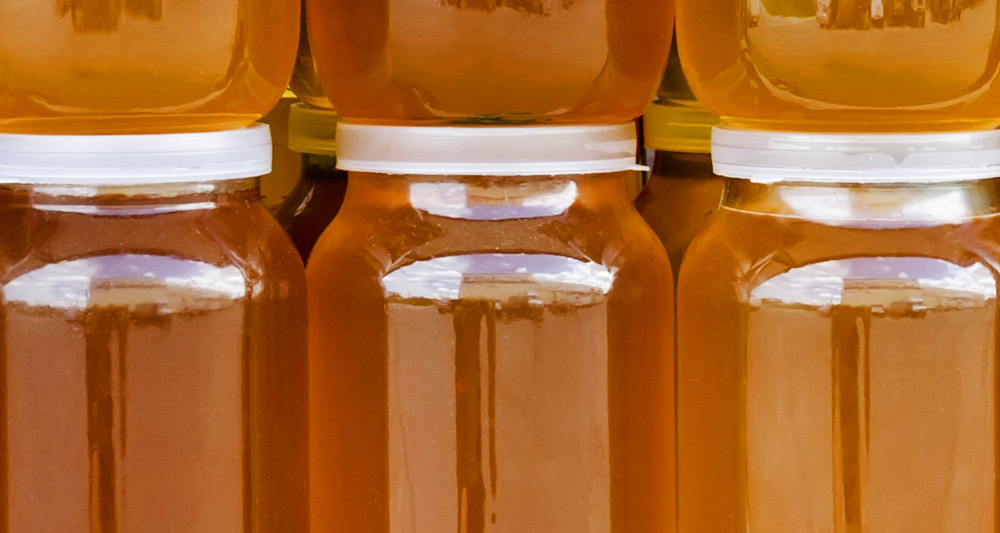 Address: 815 West Main Street, Pickens, SC 29671
Dates Open: Year Round
Hours of Operation: Monday - Friday 10:00 a.m. - 6:00 p.m., Saturday 9:00 a.m. - 5:00 p.m.
Phone Number: (864) 898-5122
Primary Products Sold: A full education center offering beekeeping supplies, honeybees, bee theme gifts, & classes. We have everything you need to get off to a great start in beekeeping. We provide wholesale honey to stores across the Southeast. Stop by and view our live bees in the observation hive.
Website: http://beewellhoneyfarm.com