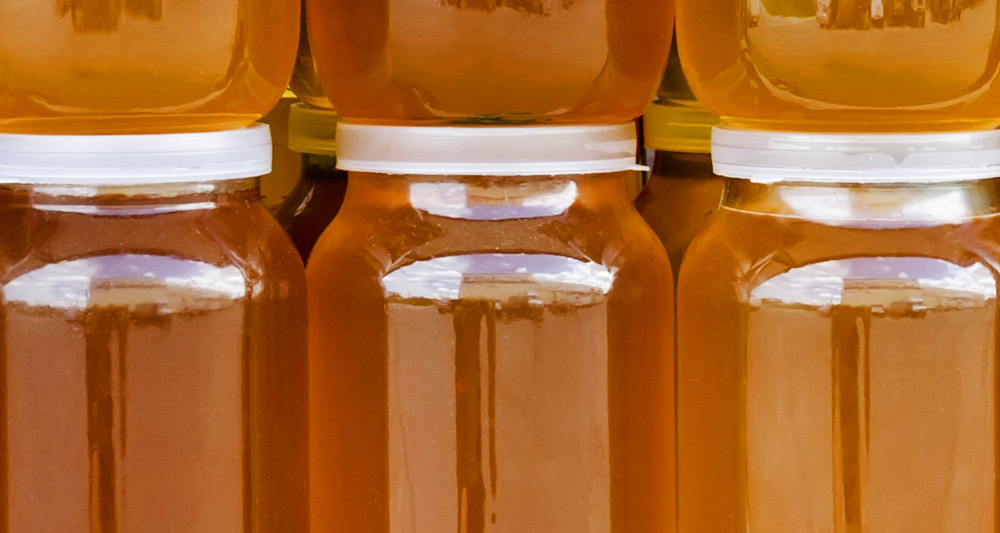 Address: 815 West Main Street, Pickens, SC 29671
Directions: Start out going north on Pendleton St/US-178 W toward E Cedar Rock St. Turn left onto E Main St/US-178 W/SC-183. Continue to follow E Main St/SC-183.Bee Well Honey Bee Supply, 815 WEST MAIN STREET.
Dates Open: Year Round
Hours of Operation: Monday - Saturday 9 am -5:30 pm
Phone Number: (864) 898-5122
Primary Products Sold: We have everything you need to get off to a great start in beekeeping. A full education center offering beekeeping supplies, Honey, Beeswax, Honey bees, Queen bees, Bee keeping supplies. Bee theme gifts, Classes, Tours, Fund Raising, Venue Rental.
Website: http://beewellhoneyfarm.com