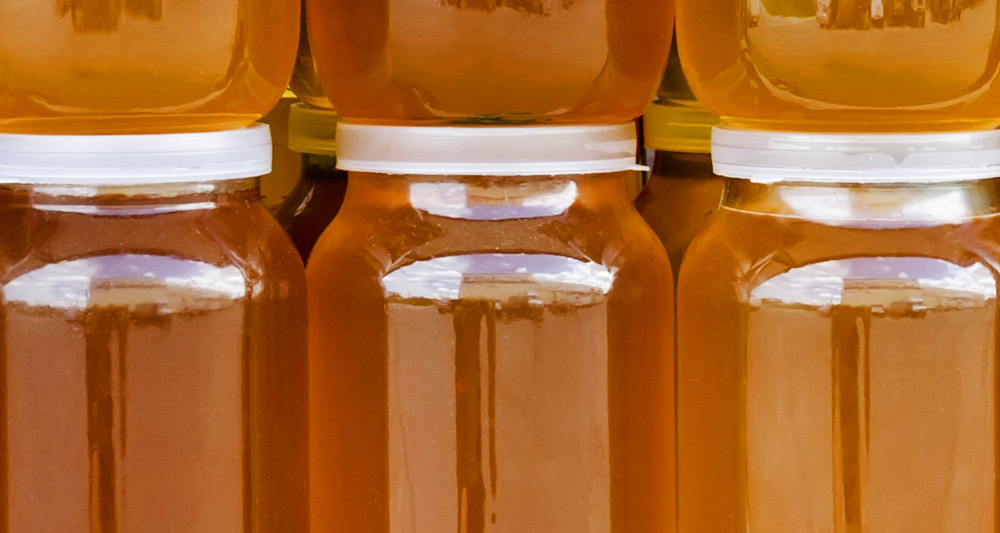 Address: 205 Hampton Avenue Pickens, SC 29671
Directions: The market is located off of Highway 8 and East Cedar Rock Street, approximately half a mile from Pickens.
Dates Open: Year Round
Hours of Operation: Monday - Friday: 8 am - 6 pm, Saturday: 9 am - 5 pm & Coffee Drive Thru Monday - Friday 7 am - 6 pm, Saturdays 9 am - 5 pm
Phone Number: (864) 898-5122
Primary Products Sold: Asparagus, Beef, Chicken, Garlic, Ginger, Herbs, Honey, Milk, Mushrooms, Peanuts, Pork, Turmeric. Specialty raw honey, natural healthcare products, honeybees and beekeeping supplies. We have over 4000 items! Happy hour. Bands, live entertainment and Coffee Shop.
Website: http://www.beewellhoneyfarm.com