The Red Barn
An old, stately red barn used for mules was part of the original farm on which the South Carolina Department of Agriculture's Pee Dee State Farmers Market in Florence now resides. In order to preserve the integrity of the 100-year-old structure, the Department has renovated the barn. The red barn is now used to market and promote South Carolina agricultural products. The barn also serves as a center for marketing workshops and seminars.
---
Aloha Kitchen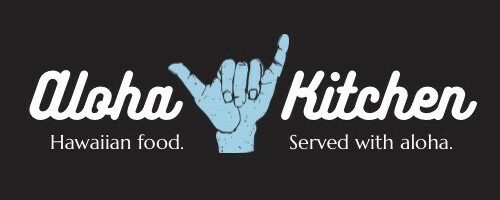 alohakitchen2023@gmail.com
843-702-0300
Facebook
Located in the Red Barn, Florence's first Hawaiian eatery will serve a taste of Hawaii with an abundance of aloha spirit.