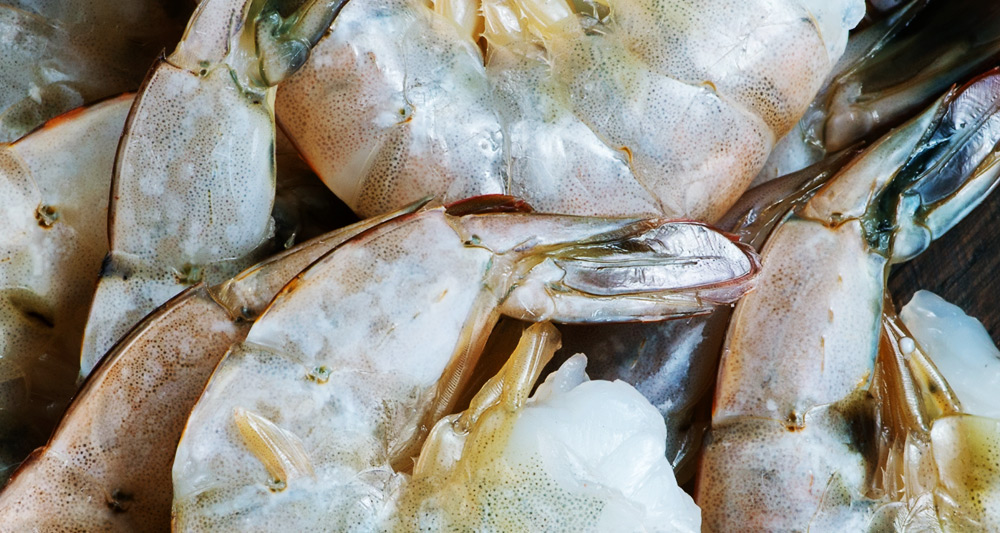 Address: 1460 Kershaw Highway Camden, SC 29020
Directions: Located five miles north of Camden on Highway 521.
Dates Open: Year Round
Hours of Operation: Monday - Saturday: 7:00 a.m. - 3:00 p.m.
Phone Number: (803) 669-9505
Primary Products Sold: Cantaloupe, corn, honey, okra, peas, pecans, squash, string beans, sweet potatoes, tomatoes, watermelon, hay and pine straw.