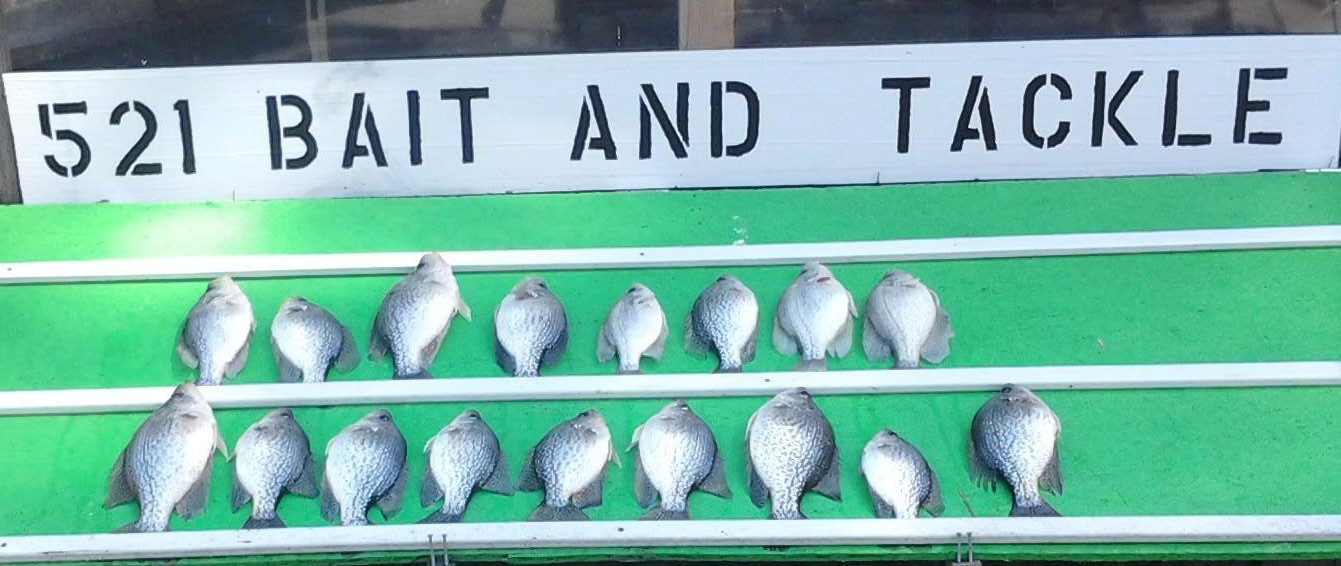 Address: 1460 Kershaw Highway Camden, SC 29020
Directions: Located five miles north of Camden on Highway 521.
Dates Open: Year Round
Hours of Operation: Monday - Saturday: 6 am - 1 pm
Phone Number: (803) 669-9505
Alternative Phone Number: (803) 899-3659
Primary Products Sold: Apples, Beans, Butter beans, Cabbage, Cantaloupe, Collard greens, Cucumbers, Green peanuts, Honey, Lettuce, Okra, Onions, Peaches, Peanuts, Peas, Pecans, Peppers, Potatoes, Pumpkins, Squash, Strawberries, Sweet corn, Sweet potatoes, Tomatoes, Watermelon, Hoop Cheese. Fall mums & Deer corn.