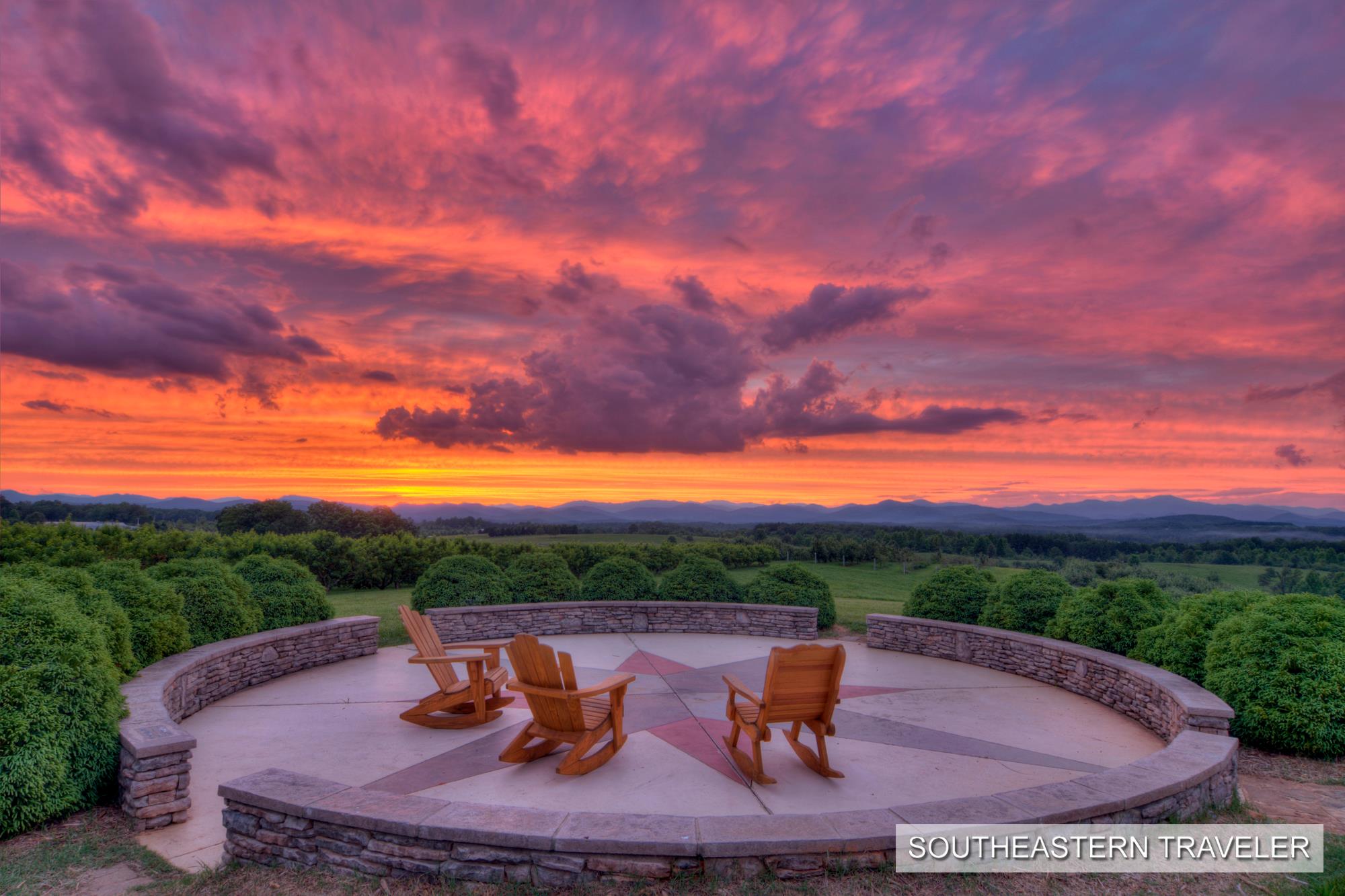 Address: 12260 Long Creek Highway, Westminster, SC 29693
Directions: Take Highway 76 approximately 12 miles west of Westminster.
Dates Open: Year Round
Hours of Operation: Monday - Saturday 8 am - 6 pm; Sunday Noon - 6 pm
Phone Number: (864) 647-9768
Alternative Phone Number: (864) 973-3058
Primary Products Sold: Apples, Apricots, Blackberries, Blueberries, Eggs, Figs, LSU Purple Figs, Brown Turkey Figs, Grapes, Honey, Juju fruit, Gojo berries, Artic Kiwi, May haw, Mulberry, Muscadines, Nectarines, Peaches, Asian Pears, Paw Paws, Persimmons, Plums, Raspberries, Scuppernongs. Jelly, Jams, Salsa, BBQ sauce.
Website: http://www.chattoogabellefarm.com