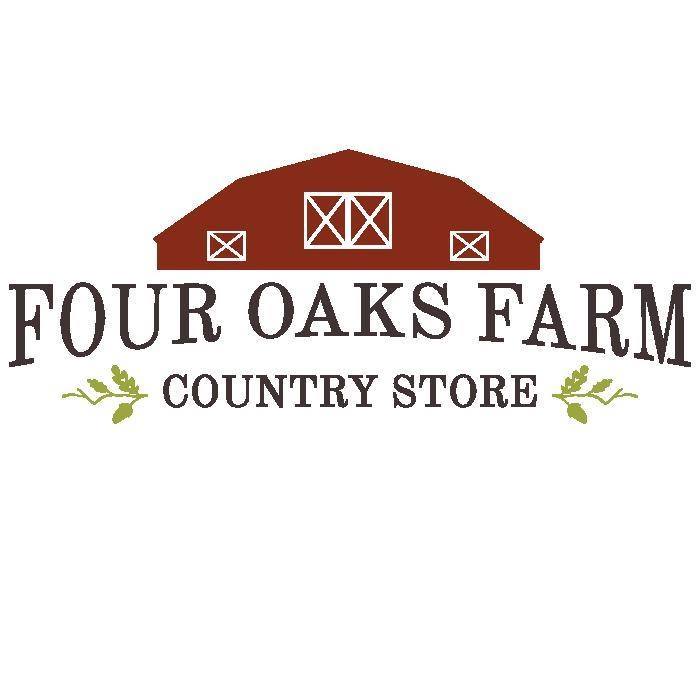 Address: 4856 Augusta Road Lexington, SC 29073
Directions: Heading I-20 W towards Augusta, turn left off of the exit. Heading I-20 E towards Florence, bear right off the exit. From I-26, take Exit 111-A and follow Augusta Road to Lexington for approximately six miles. The market is located on the right, across from Murphey Express.
Dates Open: Year Round
Hours of Operation: Monday - Saturday: 9 am - 6 pm
Phone Number: (803) 356-3194
Alternative Phone Number: (803) 858-5006
Primary Products Sold: Apples, Beans, Blackberries, Blueberries, Butterbeans, Corn, Cabbage, Cantaloupe, Collard greens, Mustard greens, Turnip greens, Cucumbers, Eggplant, Eggs, Figs, Green peanuts, Green onions, Honey, Kale, Muscadines, Okra, Onions, Peaches, Strawberries, Plums, Peanuts, Pecans, Peppers, Potatoes, Pumpkins, Gourds, Squash, Sweet potatoes, Tomatoes, Watermelon. Pork products, frozen vegetables and mixed vegetables for soup. Homemade items: Cakes, Breads, Soups, Quiches, Pimento cheese, Chicken salad, Ham salad, Peanut & Pecan brittle, Candies and Cookies. Other non-food items.
Website: http://www.fouroaksfarm.com