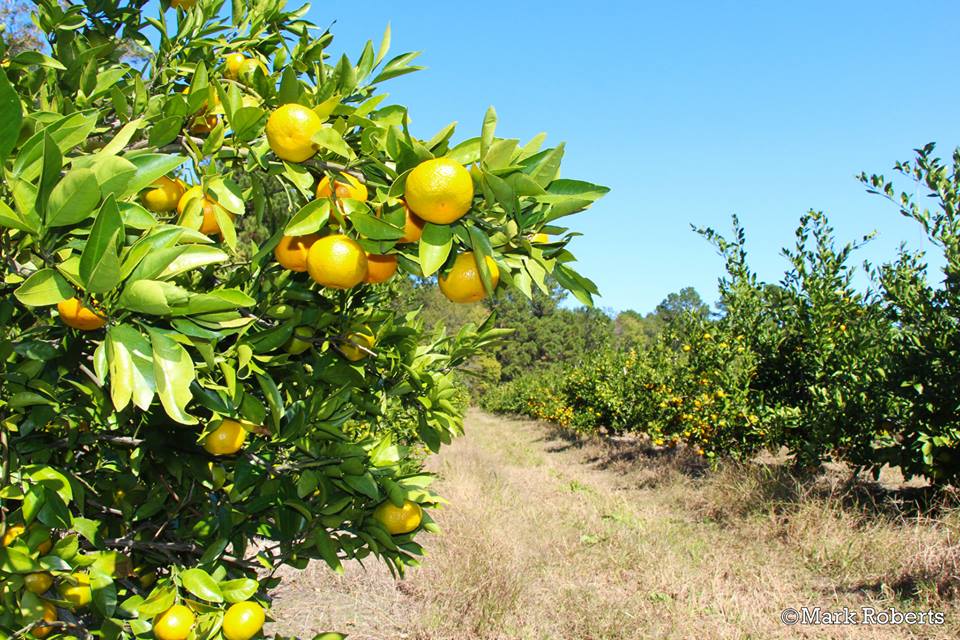 Address: 2107 Olanta Highway Scranton, SC 29591
Directions: The market is located on Highway 341 halfway between Olanta and Lake City. It is approximately five miles to either town from farm.
Dates Open: Year Round
Hours of Operation: Monday - Saturday: 9 am - 5 pm
Phone Number: (843) 389-4831
Alternative Phone Number: (843) 373-8547
Primary Products Sold: Bok choy, Cabbage, Collard greens, Mustard greens, Okra, Squash, Sweet potatoes, Vegetable plant starts, Watermelon, Zucchini, SC Grown Citrus. Citrus trees and other fruiting plants. Fall tours of Citrus grove.