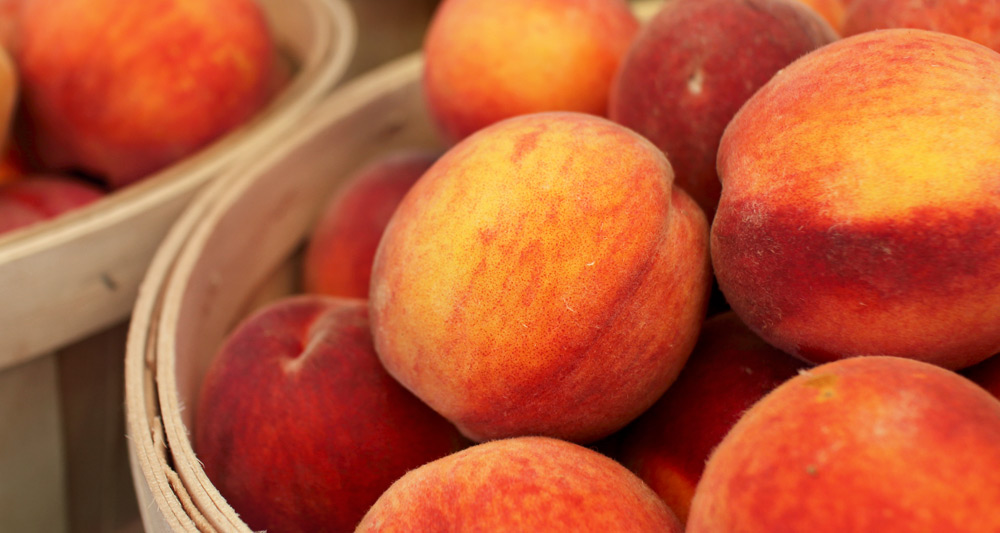 Address: 2077 Filbert Highway York, SC 29745
Directions: The market is located off of US Highway 321 between York and Clover.
Dates Open: Year Round
Hours of Operation: Winter: Mon. - Sat. 11 am - 5 pm, Sun. 2 - 6pm; Summer: Mon. - Sun. 10 am - 6 pm
Phone Number: (803) 628-8514
Primary Products Sold: Apples, Asparagus, Beans, Blackberries, Blueberries, Broccoli, Cantaloupe, Carrots, Cucumber, Eggplant, Figs, Green Onions, Honey, Muscadine grapes, Okra, Onions, Peaches, Peanuts, Peas, Pecans, Peppers, Plums, Potatoes, Pumpkins, Raspberries, Squash, Strawberries, Sweet corn, Sweet potatoes, Tomatoes, Turnips, Watermelon, Zucchini. Locally jarred goods, 32 flavors of local ice cream, Breads, Cakes.