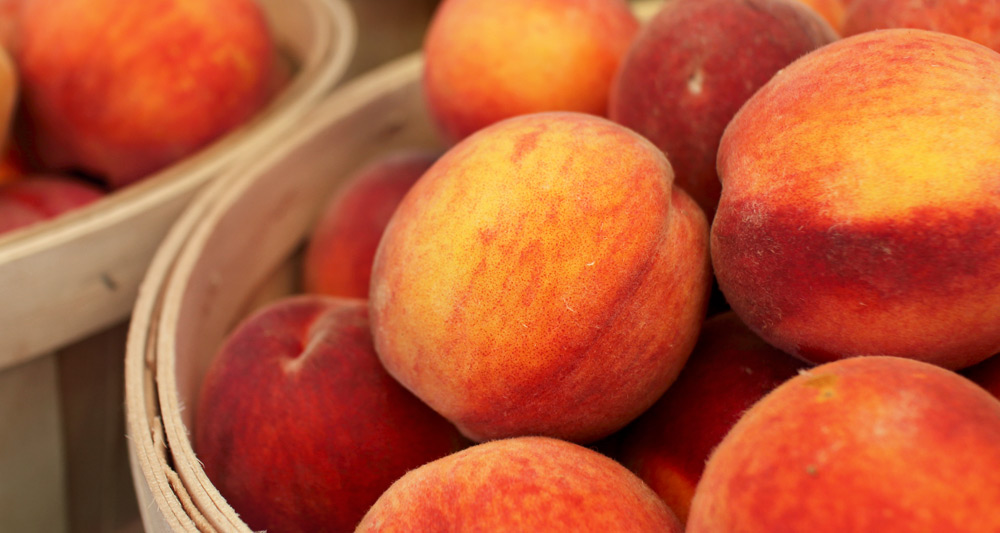 Address: 2077 Filbert Highway York, SC 29745
Directions: The market is located off of US Highway 321 between York and Clover.
Dates Open: Year Round (Except For February)
Hours of Operation: Monday - Saturday: 8:00 a.m. - 6:00 p.m. and Sunday: 1:00 p.m. - 6:00 p.m.
Phone Number: (803) 628-8514
Primary Products Sold: Cantaloupes, peaches, peanuts, pumpkins, tomatoes, watermelons, a variety of seasonal produce, gift baskets, jams, jellies, mixes, and 32 flavors of locally made ice cream.