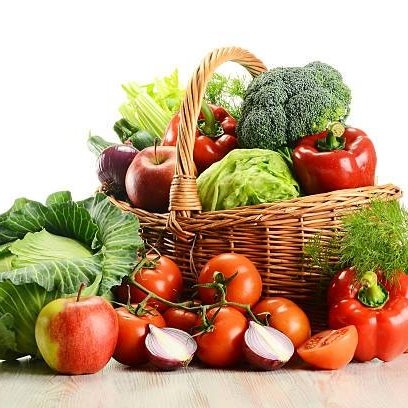 Address: 2500 Old Douglass Rd., Winnsboro, SC 29180
Directions: SC-34 to Old Douglass Road, CRM on right.
Dates Open: June - August, November, December
Hours of Operation: Tuesday - Friday 1 - 6 pm
Phone Number: (803) 635-3398
Alternative Phone Number: (803) 206-1003
Primary Products Sold: Beans, Broccoli, Cabbage, Collard greens, Cucumbers, Eggplant, Eggs, Figs, Muscadine grapes, Okra, Onions, Pecans, Peppers, Potatoes, Squash, Tomatoes, Zucchini. Farm tours, Feed the animals (goats, pigs, chickens), Photography. Ag + Art tour.